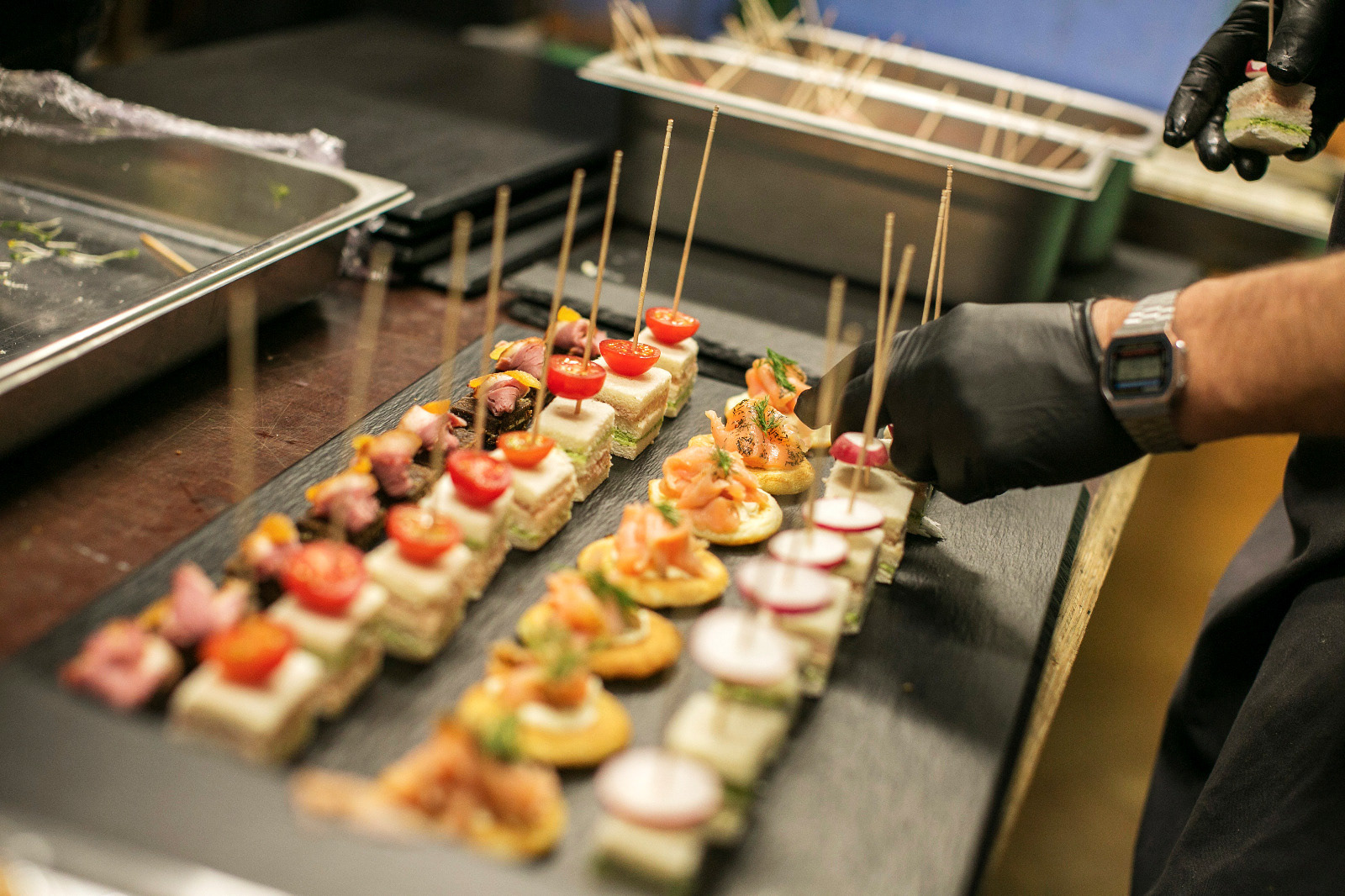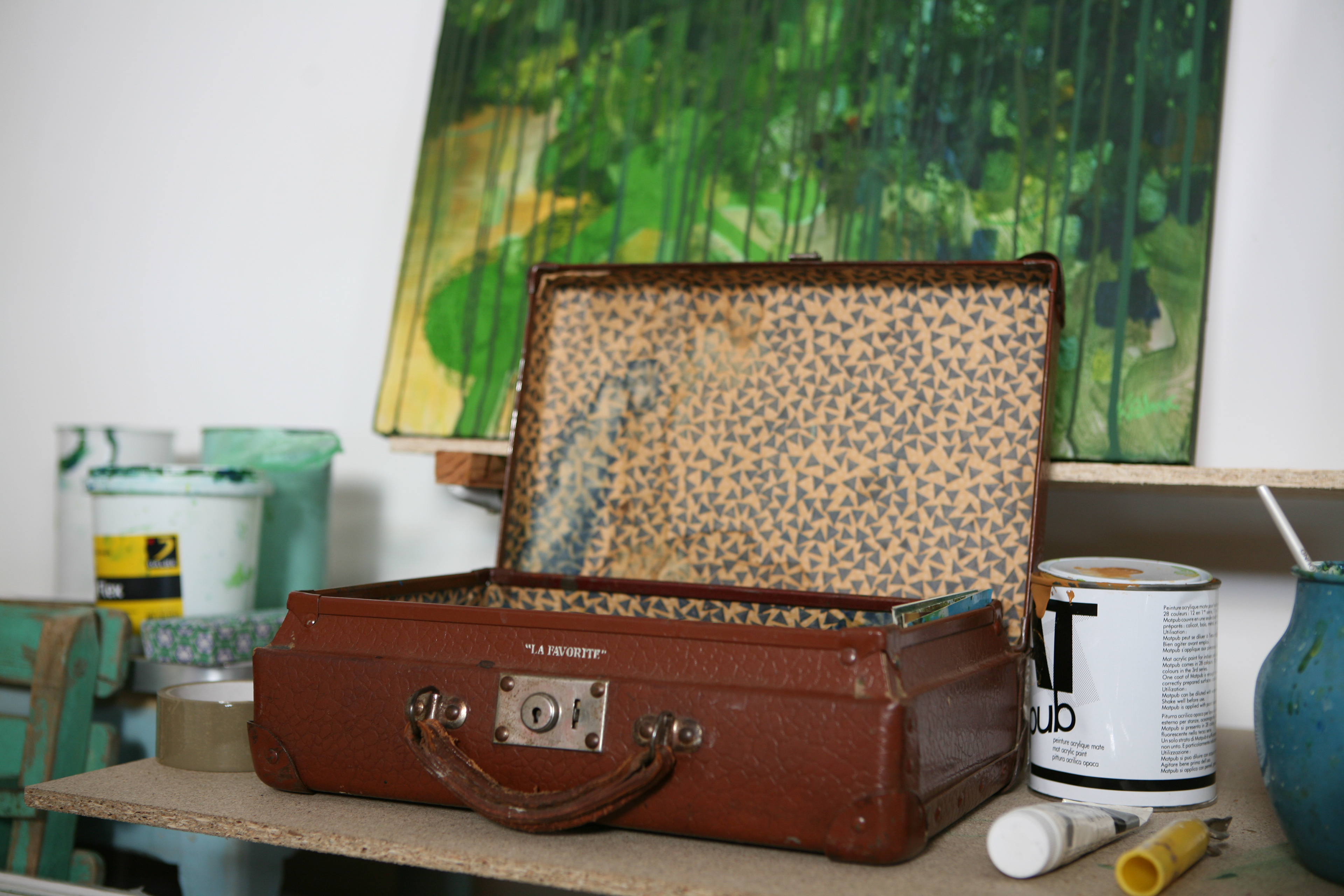 I am a French visual artist with a traveller's destiny: I was born in 1968 in Tehran, Iran, and I currently live in Vienna, Austria. In chronological order I have lived in Iran, Algeria, Lebanon, Burkina Faso, Norway, Canada and France.
This journey has blurred my sense of nationality, leading me to look for similarities between cultures and to find parallels between the myths and customs I have experienced. Among these similarities, I remember that as a young child we would move between France, Lebanon and Norway and I would find a look-alike of a neighbour or relative in the other country. I would also have fun mixing up the stories I had heard in each country, and the names sounded similar to me. I was able to create a familiar continuity between different countries through these visual, audio and mental links. I was particularly fascinated by the apparent universality of facial features that could be found in people of different ethnicities and cultures. This made the world a little less alien to me.
I began my art studies in Aix en Provence, France, and completed a Master's degree in visual arts at UQAM, in Montreal, Canada. I specialized in printmaking techniques: lithography, copperplate engraving, xylography and photomechanics. I was able to experiment with different techniques of superposition, hybridization and the use of iconoclastic sources. It prepared me for my future work in computer graphics and digital image and for painting.
As soon as I finished my studies I started to pursue parallel activities that I enjoy crossing: art, design, illustration and cooking. My choices for these disciplines are most often based on circumstantial and financial opportunities, which at first sight are not really related. But with my childhood habit of looking for links between opposites, I end up linking these practices and hybridizing them together.
Je suis un artiste visuel français au destin de voyageur: je suis né en 1968 à Téhéran, en Iran, et je vis actuellement à Vienne, en Autriche. Par ordre chronologique j'ai vécu en Iran, Algérie, Liban, Burkina Faso, Norvège, Canada, France.
Ce parcours a brouillé mon sentiment de nationalité, ce qui m'a poussé à chercher des similitudes entre les cultures et à trouver des parallèles entre les mythes et les usages dont j'ai fait l'expérience. Parmi ces similitudes, je me souviens que lorsque jeune enfant nous nous déplacions pour les vacances, entre la France, le Liban et la Norvège, je retrouvais le sosie d'un voisin ou d'un parent dans l'autre pays. Je m'amusais aussi à mélanger entre elles les histoires que j'avais entendu, et les prénoms prenaient des consonances similaires. J'arrivais par ces liens visuels, sonores et mentaux à créer une continuité familière entre différents pays. J'étais particulièrement fasciné par cette expérience d'universalité des traits de physionomie qui pouvaient se retrouver et se ressembler chez des personnes résidant à deux points opposés de la planète, d'ethnies et de cultures différentes. Probablement j'ai ainsi rendu le monde un peu moins étranger à moi-même.
J'ai commencé mes études d'arts plastiques à Aix en Provence, en France, et j'ai terminé une maîtrise en arts visuels à l'UQAM, à Montréal, au Canada. Je me suis spécialisé dans les techniques de gravures: lithographie, gravure sur cuivre, xylographie et photomécanique. J'ai pu y expérimenter différentes techniques de superposition, d'hybridation, d'utilisation de sources iconoclastes. Ça m'a préparé à mon futur travail d'infographie et d'image digitale, ainsi que pour la peinture.
Dès la fin de mes études je me suis attelé à poursuivre des activités parallèles que je prends plaisir à croiser : art, design, illustration et cuisine. Mes choix pour ces disciplines répondent le plus souvent à des opportunités circonstancielles et financières, qui à priori n'ont pas vraiment de rapport entre elles. Mais avec mon habitude depuis mon enfance de chercher des liens entre ce qui s'oppose, je cherche à lier ces pratiques, à les hybrider.